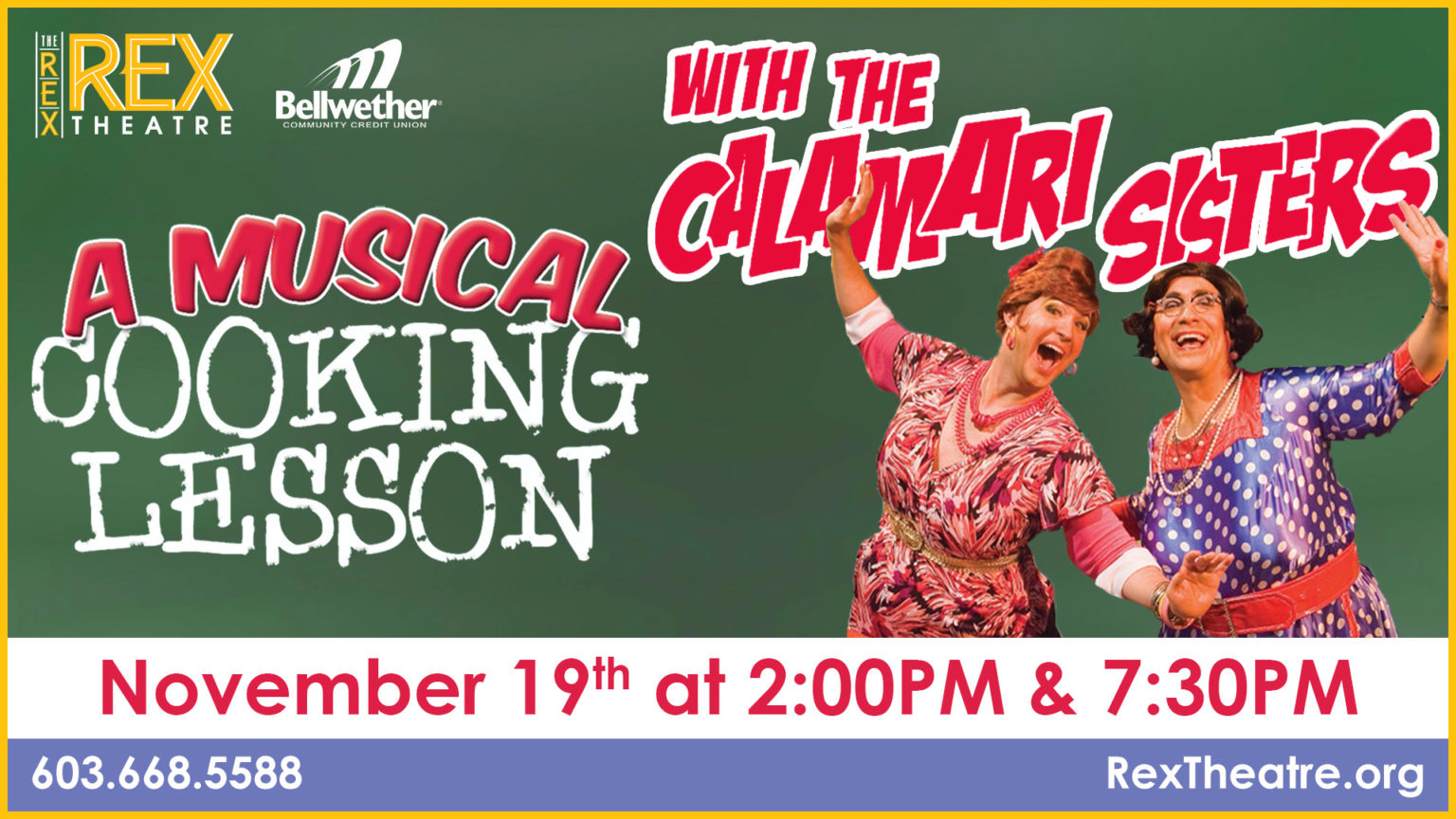 A Musical Cooking Lesson with the Calamari Sisters
Just when you thought it was safe to go back in the kitchen.
The Calamari Sisters are local celebrities in Brooklyn, NY as the singing, dancing, and cooking stars of the public access cable cooking show, MANGIA ITALIANO. In this rare treat, Delphine and Carmela have taken their culinary expertise on the road to spread their unique brand of Italian teaching to the masses. With outrageous musical numbers, hilarious family anecdotes, and some help from some of you, these sisters will give you a cooking lesson that you'll never forget. Be prepared to eat your heart out and laugh until your sides hurt.