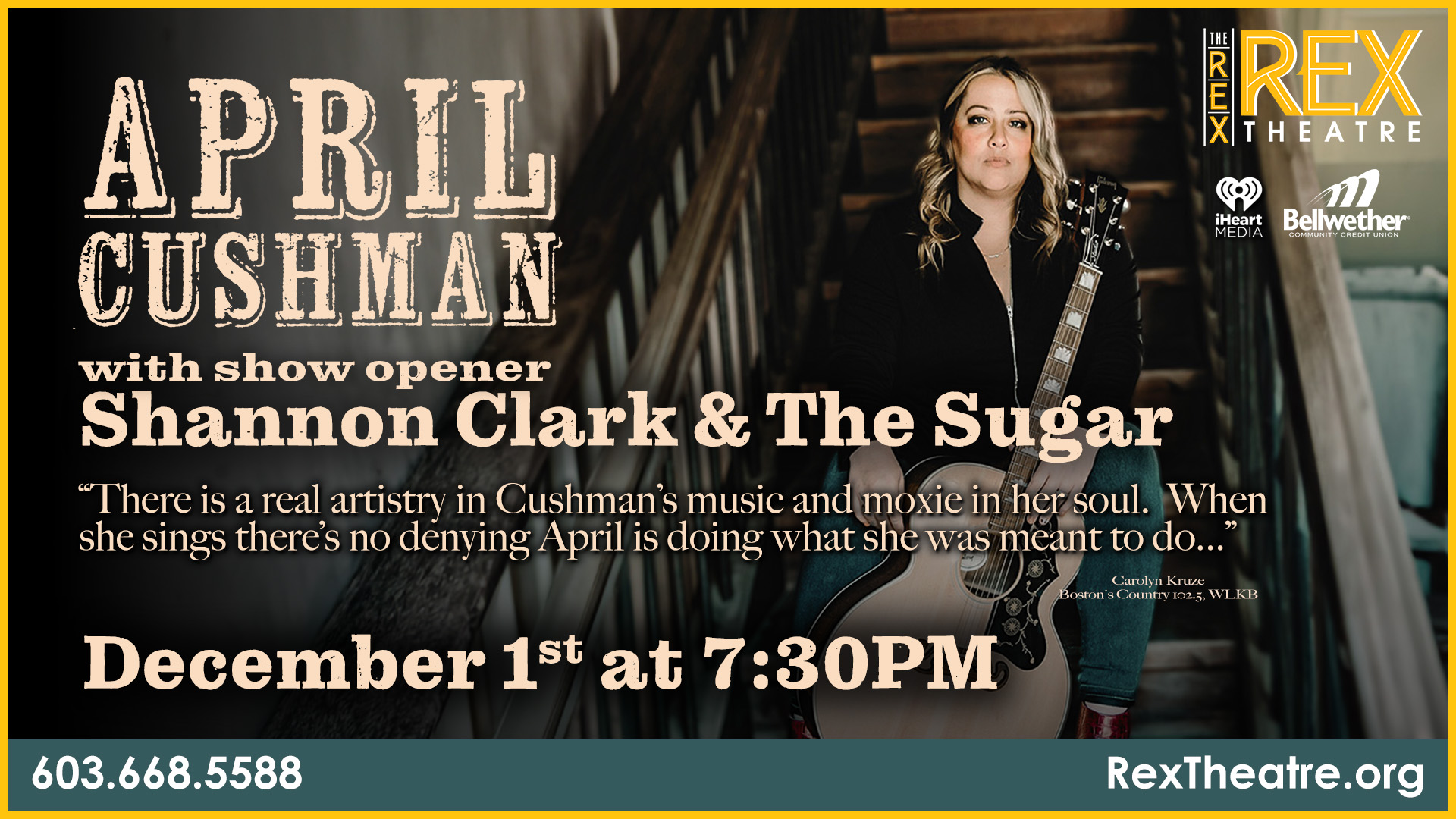 April Cushman
Named a Tractor Supply Emerging Artist Finalist by Lainey Wilson, April Cushman is a country music songwriter from the Granite State. She currently resides in Swanzey, NH on her farm with her daughter and husband, while being known around the northeast for her storytelling.
April has supported artists like Kip Moore, Darius Rucker, Chase Rice, and many others. She released her debut album, The Long Haul in November of 2021, and has been releasing singles since then. She is currently gearing up to release her sophomore album, which includes songs co-written with several artists including Vibe City Publishing staff writer, Steve Smentek. Her next record will also include songs written with well-known Grammy-nominated and hit writers Blue Foley, Trick Savage, and Marty Dodson.
Shannon Clark and the Sugar is made up of husband and wife, Shannon and Brittany Clark, their teenage daughter Navie, and their cousin through marriage Joey Howard. Shannon Clark and the Sugar is a family-driven force of Midwest Americana soul from Greenville, Ohio. Combining honest country storytelling, blues-rock ferocity, and the sweet blend of blood harmonies, Shannon Clark and The Sugar's newest record, This Old World, out spring 2023, spins silver linings from redefining their spirituality to form a new path and paints a sharp, heartfelt portrait of modern American life.