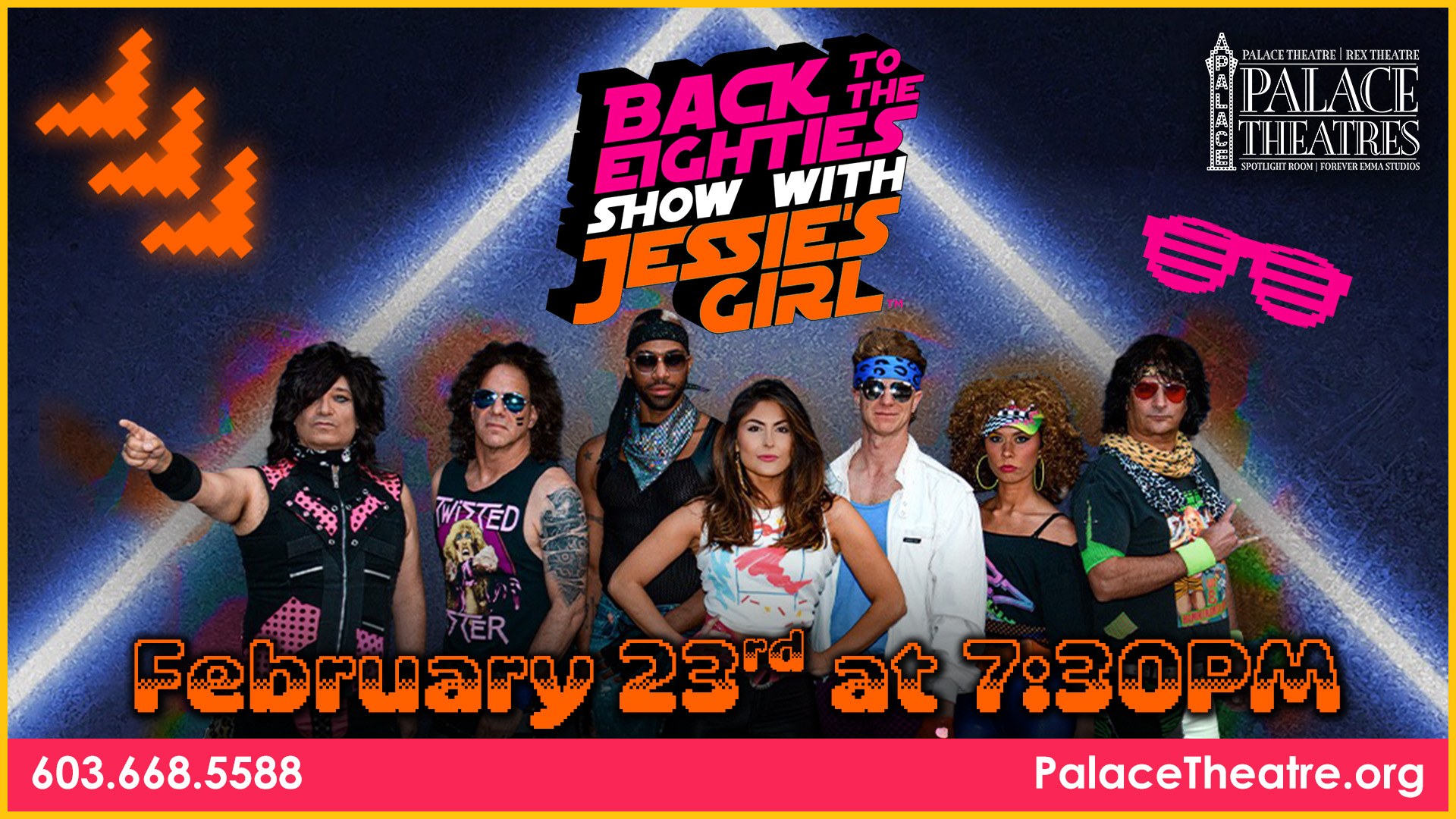 Back To The Eighties Show with Jessie's Girl
Back To The Eighties Show with Jessie's Girl is the world's greatest tribute to the music of the '80s! Jessie's Girl's primary line-up includes a team of NYC's top rock and pop vocalists: Jenna O'Gara, Jerome Bell-Bastien, and Mark Rinzel. They are backed by one of the tightest bands in the city comprised of 20+ year veterans of the NYC music scene: Eric Presti on guitar, Drew Mortali on bass, Michael Maenza on drums, and Karlee Bloom on Keys and the Keytar. Each with dozens of credits performing with authentic '80s icons who made the music famous, to begin with!
In fact, Bret Michaels, MC Hammer, Colin Hay from Men at Work, Tiffany, Debbie Gibson, Taylor Dane, Mike Score from A Flock of Seagulls, Tone Loc, Rob Base, and many more have all performed at the Back To The Eighties Show.