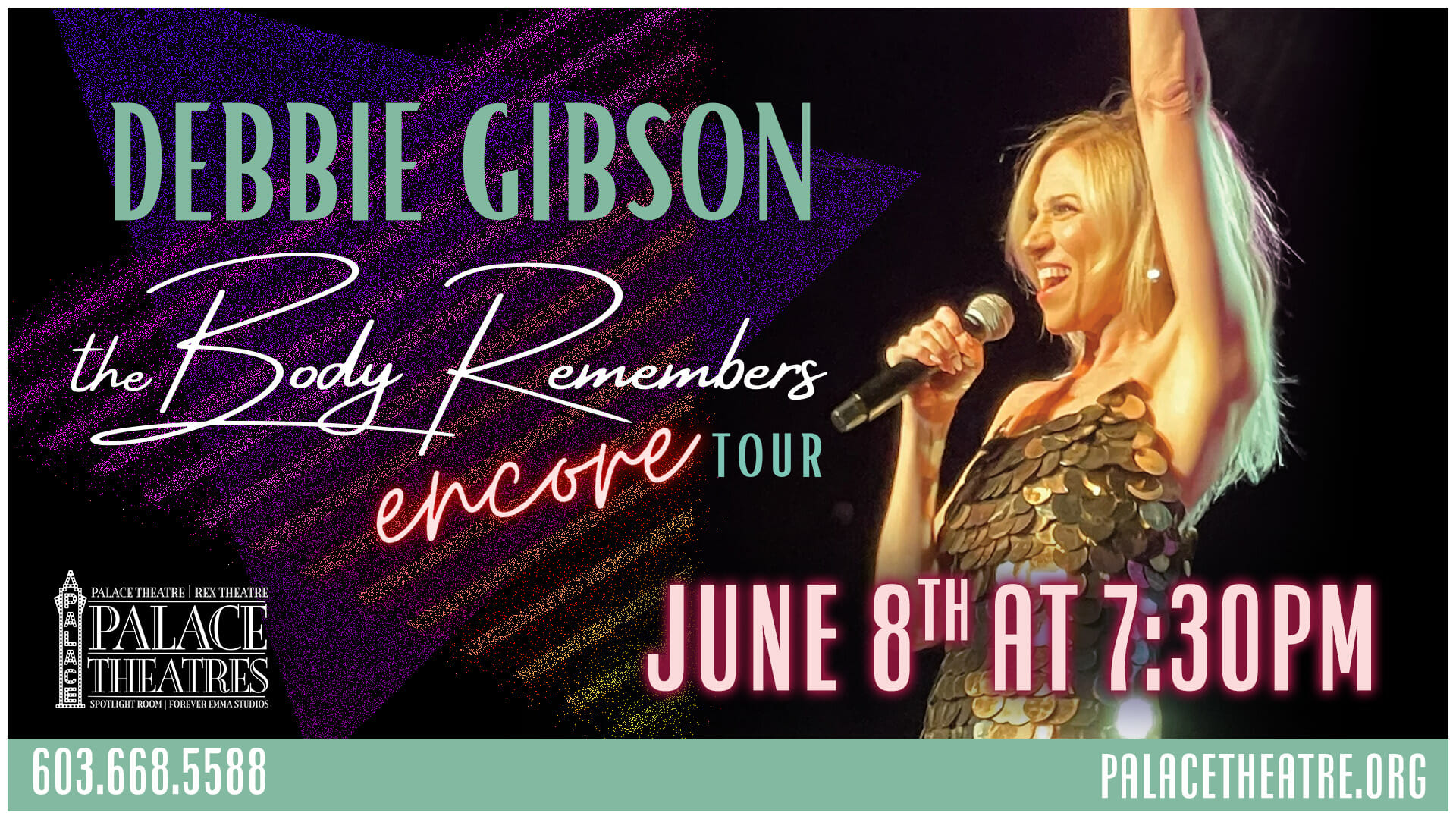 Debbie Gibson 'The Body Remembers Encore' Tour
Debbie Gibson is hitting the road on her 'The Body Remembers Encore' for a series of U.S. dates this Spring and Summer. The immense love around her critically acclaimed album 'The Body Remembers' and last year's headlining tour, inspired Ms. Gibson to keep the celebration going in 2023.
Since performing her signature rendition of "Let It Snow" on Good Morning America last December 2022 hot on the heels of her 'Winterlicious' album and tour, Gibson has been in demand and has no plans of slowing down.
In 2021, Gibson released her long-awaited 10th studio album 'The Body Remembers' – her first pop record in 20 years, marking a new chapter for Gibson on her own label Stargirl Records. It is filled with a mix of modern pop hooks and upbeat club bangers along with melodic "newstalgic" tracks that pay homage to her earlier music. 'The Body Remembers' represents all things Debbie: empowerment, living your best life, and staying #EternallyElectric. Rob Sheffield from Rolling Stone gave the album a rave review and stated that "Gibson paved the way for today's young female chart-toppers, from Billie Eilish to Olivia Rodrigo." Debbie's pop masterpiece "The Body Remembers is proof that "Electric Youth Never Dies."
Debbie Gibson on the Web: