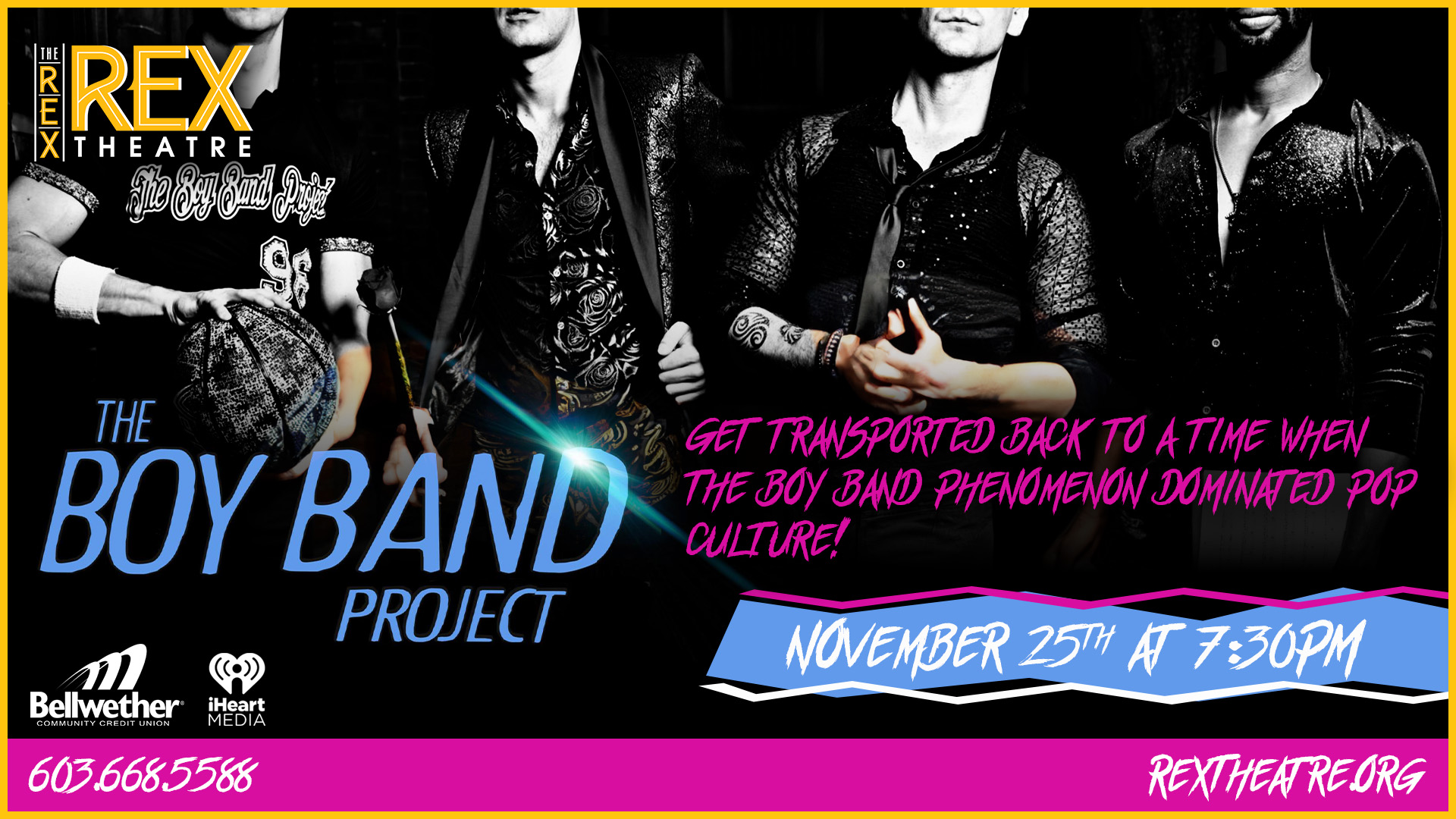 THE BOY BAND PROJECT: The Ultimate Contemporary Boy Band Experience
The Boy Band Project transports you back to a time when the boy band phenomenon dominated pop culture and TRL was appointment television. Delivered with their own special mix of handsomeness, tongue-in-cheek humor, and Broadway talent, these boys have been seen all over the world spreading their boy band love. Even if you've never demolished a Trapper Keeper notebook with pictures of your favorite boy bander, this show will make you party like it's 1999 before you can say Bye, Bye, Bye.
The boys re-imagine the sound, movement, and energy of NSYNC, Backstreet Boys, Hanson, One Direction, 98 Degrees, O-town, BoyzIIMen, Jonas Brothers and more. This musical thrill-fest features a group of boys direct from Broadway's Wicked, Hairspray, Mamma Mia, The Book of Mormon, Altar Boyz, and Rock of Ages.