Home to Palace Youth Theatre, Palace Teen Company, Palace Teen Apprentice Company, and Palace Academy.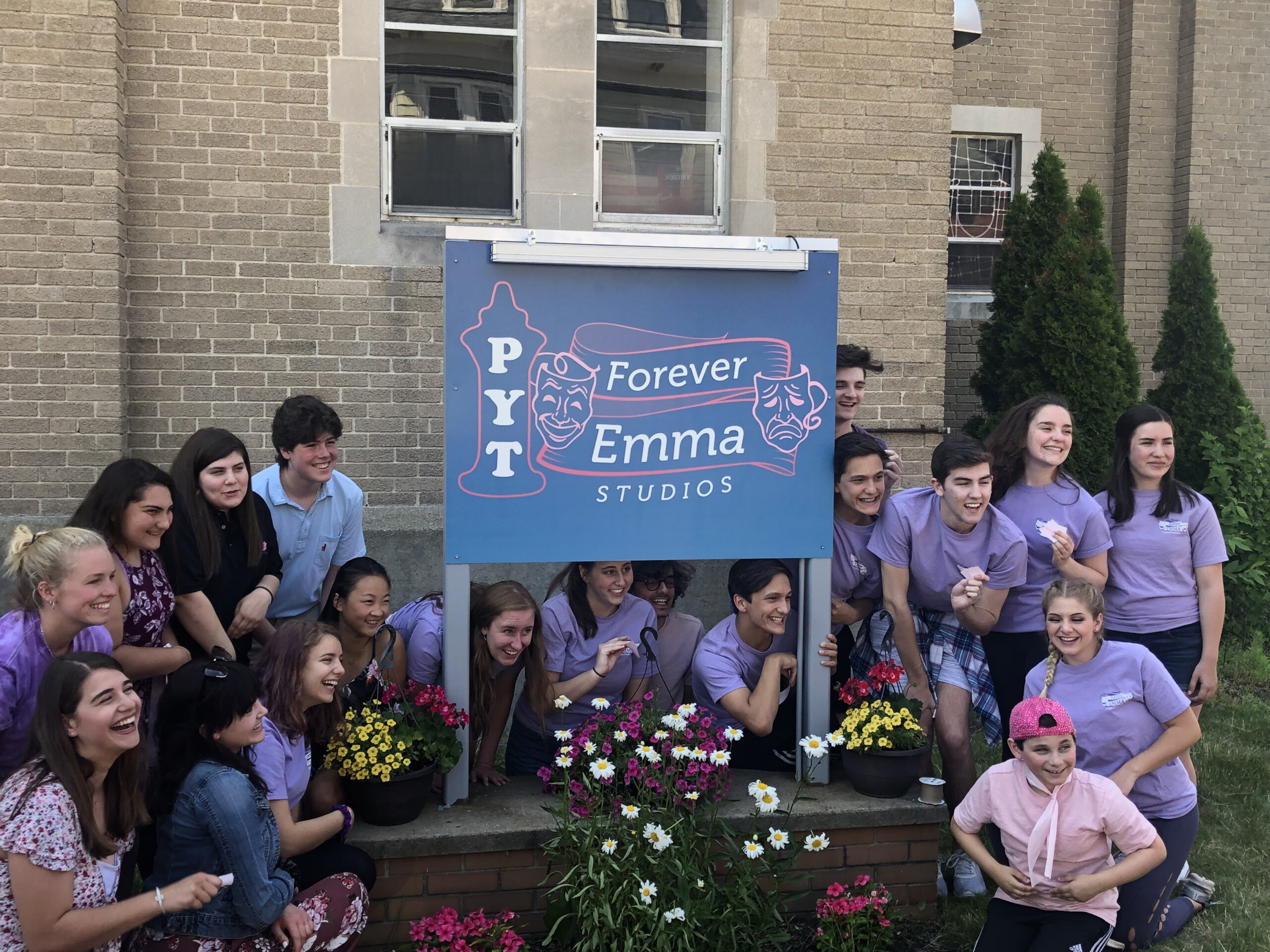 ABOUT FOREVER EMMA STUDIOS
In 2018, Palace Youth Theatre found a new home at 516 Pine Street. What was once St. George's Church is now Forever Emma Studios, named in loving memory of PYT's own young performer, Emma Bechert.
While the upper floor of the building has become the Palace's set building/storage area for all Palace produced shows, the lower level has become a much-needed space for PYT's ever-growing program. Forever Emma Studios includes two fully renovated dance studios, a 100-seat rehearsal space/theatre, a vocal coaching studio, youth staff offices, and youth costume/camp storage. The addition of Forever Emma Studios allows further expansion and enrichment of our arts education curriculum offerings.   
SIGN UP FOR YOUTH PROGRAMS
We always welcome new participants and encourage all students in grades 2-12 to enroll with us! No prior experience is necessary to be a part of Palace Youth Theatre. Production fees are required for all PYT shows to offset the costs of materials including script and score rentals, costumes, and props.