Manchester International Film Festival
The Manchester International Film Festival will be featuring films from Southern New Hampshire University students, and award-winning short films from New Hampshire and Massachusetts. There will also be interactive Q&As and classic movies, including "Slap Shot" and "An American Werewolf in London."
But wait; there's more.
The three-day festival includes lots of options for viewers of all ages and genres (see the full schedule below). A day pass is $20 ($10 for students). 
Join us for one night or all three. You'll enjoy films in our historic Rex Threatre and make memories that will last a lifetime. All events are at the Rex Theater – 23 Amherst Street, Manchester, NH unless otherwise noted. 
(78 mins)
Directed by David Seth Cohen  
Director David Seth Cohen embarks on a quest to find Adam Sandler and finally have that beer Adam asked him to have. Will David find Adam Sandler? Will they have that drink?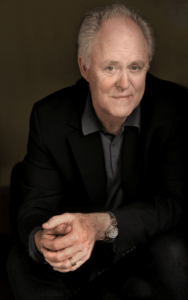 *At the Palace Theatre
Join the Tony and Emmy Award-winning actor for a heartwarming conversation to reflect on his life on stage and screen from his decades-long career.
(97 mins)
Directed by John Landis
Two American college students on a walking tour of Britain are attacked by a werewolf that none of the locals will admit exists. (Live Podcast Recording with A Dark Impressions Podcast)
(119 mins)
Directed by Sylvia Ohayon
Instead of calling the police on the girl who stole her handbag, Esther decides to take her under her wing and pass on her skills, the craft of dressmaking. Presented in Partnership with the New Hampshire Jewish Film Festival.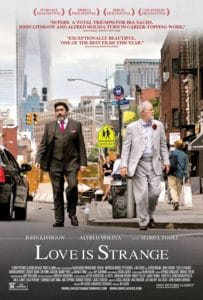 (94 mins)
Directed by Ira Sachs
While struggling with the pain of separation, Ben and George are further challenged by the intergenerational tensions and capricious family dynamics of their new living arrangements.
Our mission is to share the talents of the best independent filmmakers, directors, performers, and creators create networking opportunities for both established and emerging artists to engage with the community in ways that encourage discussion and debate. Through the film festival, we serve Manchester by exhibiting cinematic stories from people of diverse cultures and backgrounds, initiating thoughtful dialogue, and enriching Manchester's artistic community.