Already a Palace Theatre member? Access your benefits by logging in here.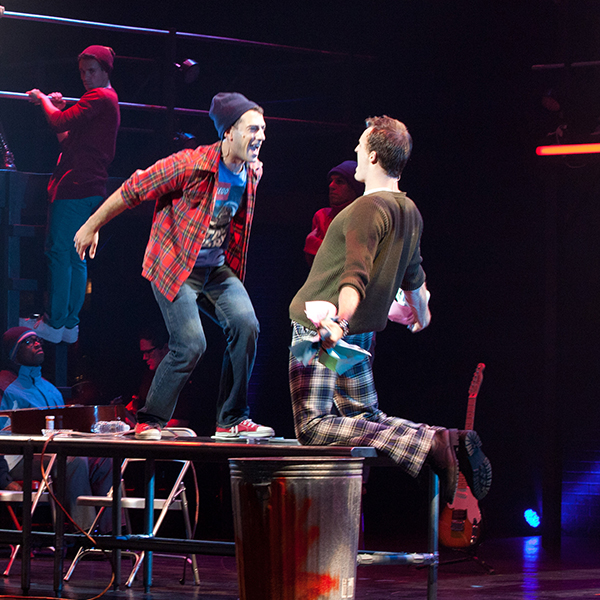 Membership = Relationship
Membership provides invaluable support to the Palace Theatres.  Each level of membership includes additional benefits, including behind-the-scenes access, exclusive experiences, discounts, and more. 
Members help us develop new programs, offer live performances to thousands of school children, and educate youth on the importance of arts education and the joy of performing. Members are the backbone of the Palace Theatres and our most engaged advocates and supporters.  We strive to value our members, not only as donors but as individuals we have an active relationship with.
Read on to find the member level that best fits you!
"Our mission is to enrich the lives of all area citizens by providing a top-quality stage for a broad range of performing arts. We are committed to achieving our mission through preserving the historic facilities of the theatre, responding creatively to the cultural and entertainment needs of the community and governing in a fiscally responsible and strategic manner."
Peter Ramsey
President & CEO
Marquee Club Membership Levels
$100 – $249 (fully deductible)
Advanced notice of Palace Theatre "Performing Arts Series" Season
Exchange privileges (within the same show title)
Access to the Marquee Club during intermission
Invitation to member receptions
10% discount on Palace Youth Theatre production fees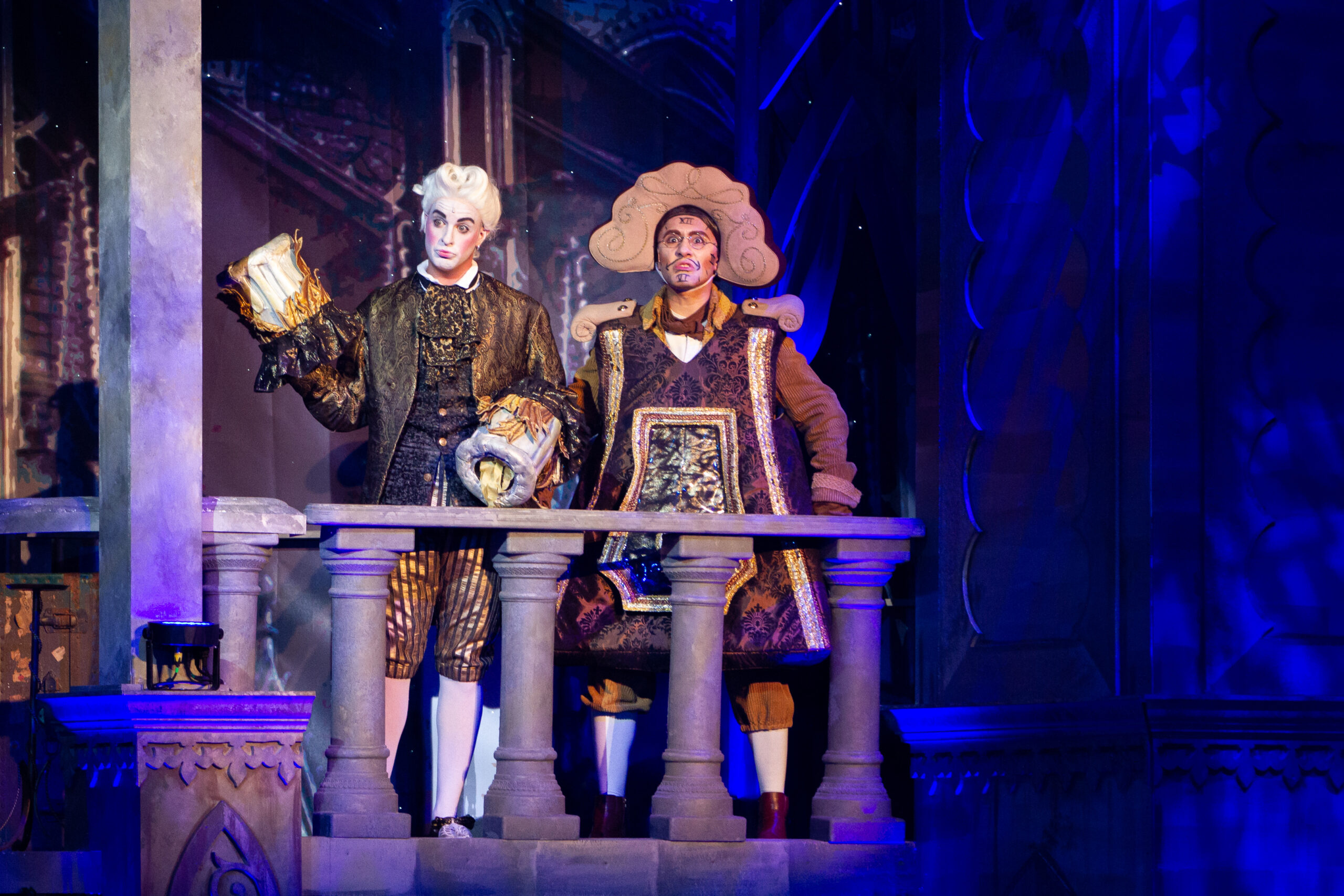 $250 – $499
All benefits at the Lead level, plus:
Four complimentary beverages
$5 per ticket discount on "Performing Arts Series" shows and select "Tribute Series" performances
10% discount on Palace Youth Theatre vacation camps
$500 – $999
All benefits at the Choreographer level, plus:
20% discount at the Palace Company Store
Invitation to 1 private member event per year
2 complimentary beverages (6 total)
2 complimentary tickets to any "Performing Arts Series" show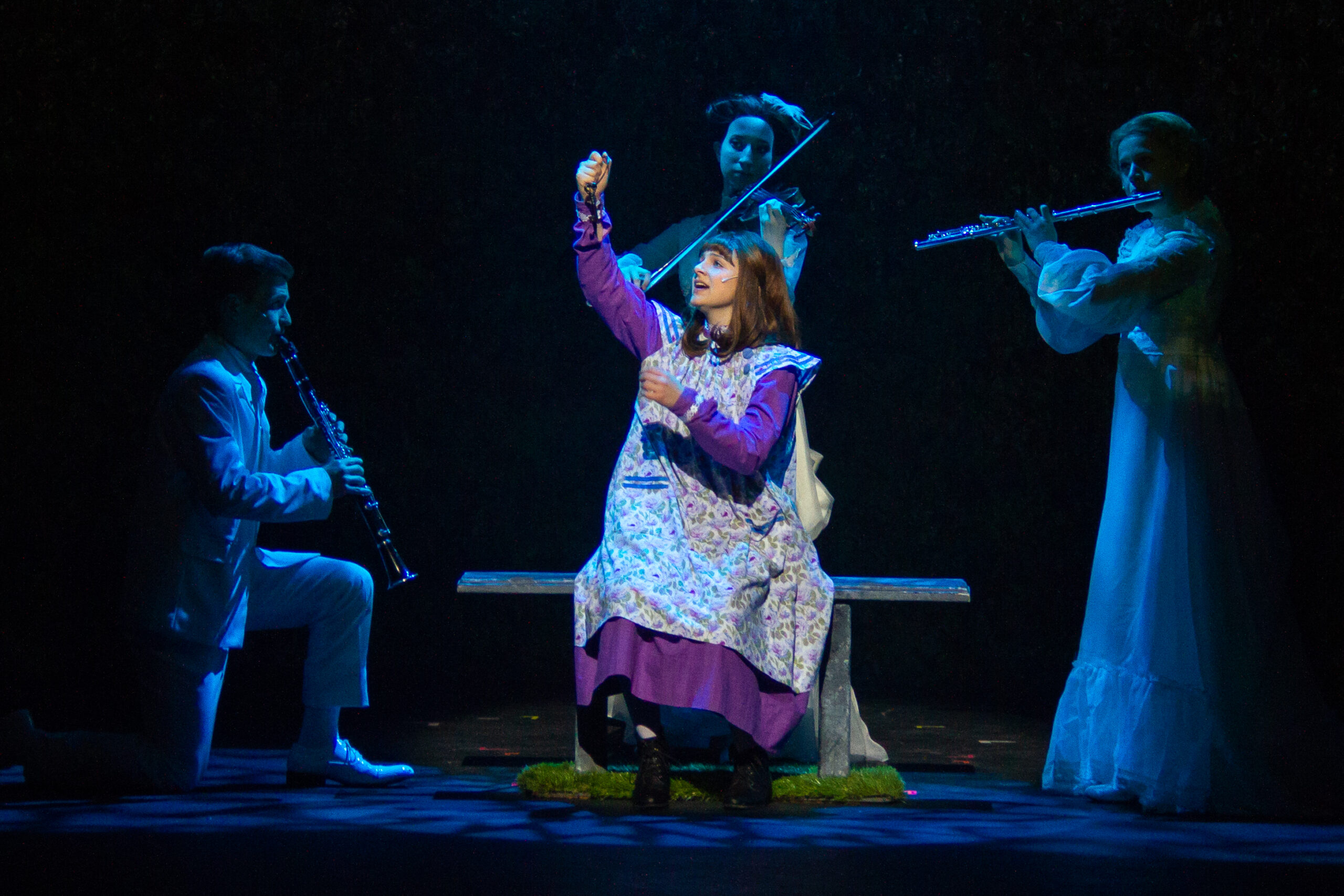 $1,000 – $3,999
All benefits at the Director level, plus:
2 complimentary beverages (8 total)
Private backstage tour of The Palace Theatre for 4 people (contact Sarah Souter to schedule)
2 complimentary tickets for you and a guest to attend the season-opening night performance of the "Performing Arts Series" with champagne toast prior to the performance
10% discount on costume rentals
$4,000 – $10,000
All benefits at the Producer level, plus:
1 complimentary reception room rental for your private function including exclusive concierge services for your special event prior to a "Performing Arts Series" production, including 10 complimentary tickets for the performance (subject to availability)
2 complimentary tickets to any "Performing Arts Series" show (4 total)
2 complimentary Choreographer memberships for gifting
Opportunity to name 1 Palace Theatre seat
Recognition on the LED wall on stage prior to the "Performing Arts Series" show of your choice