Restaurant & Hotel Partners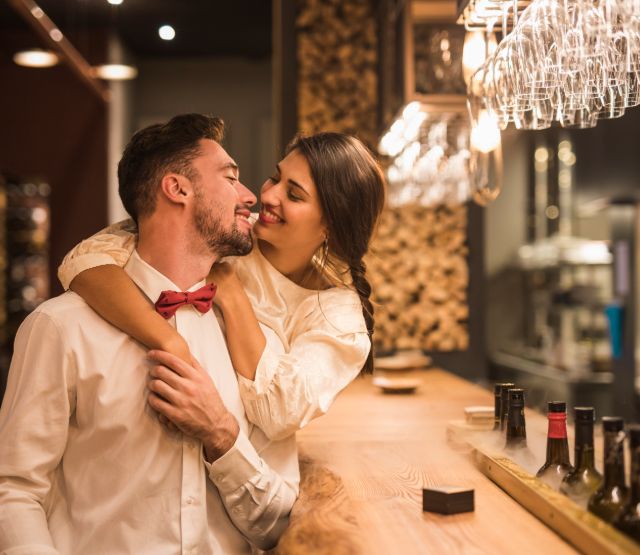 Extend your visit to the theatre and enjoy dining at one of our fabulous local restaurants, and be sure to check out local accomodations for an overnight stay!
There are many fantastic restaurants near the Palace Theatre. We're proud to offer the selections of our restaurant partners.
Enjoy a show without the drive home. There are many hotels within walking distance or a short drive or taxi ride.