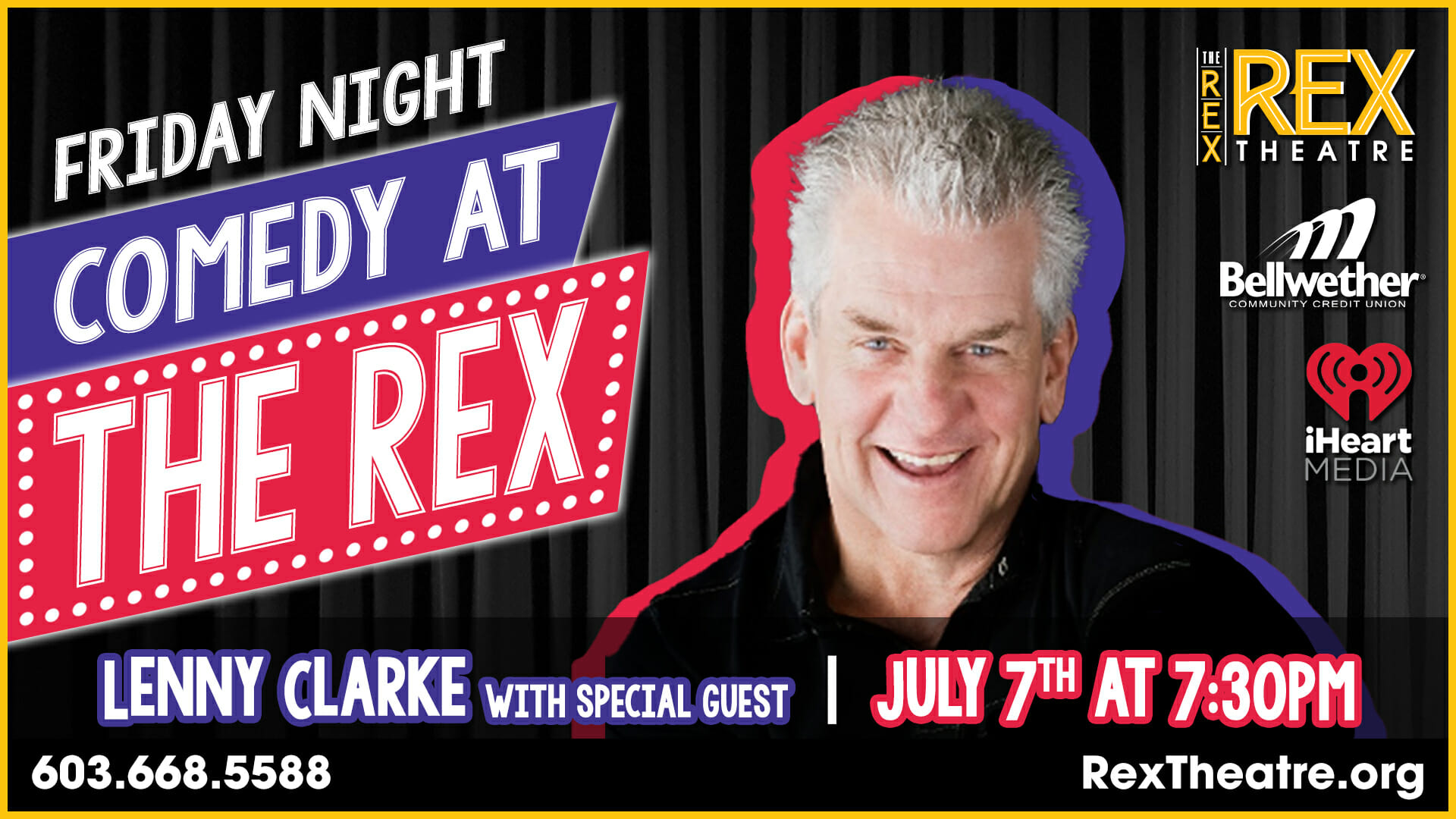 Comedy at the Rex with Lenny Clarke
The "Bad Boy from Boston" is back!
Legendary Boston Comedian Lenny Clarke is back on the road with his "No holds barred" stand up comedy tour! Lenny was featured in the Dennis Leary FX show RESCUE ME and has also been in some great comedy movies; There's Something about Mary, Fever Pitch, Stuck on You and Me, Myself and Irene to name just a few!