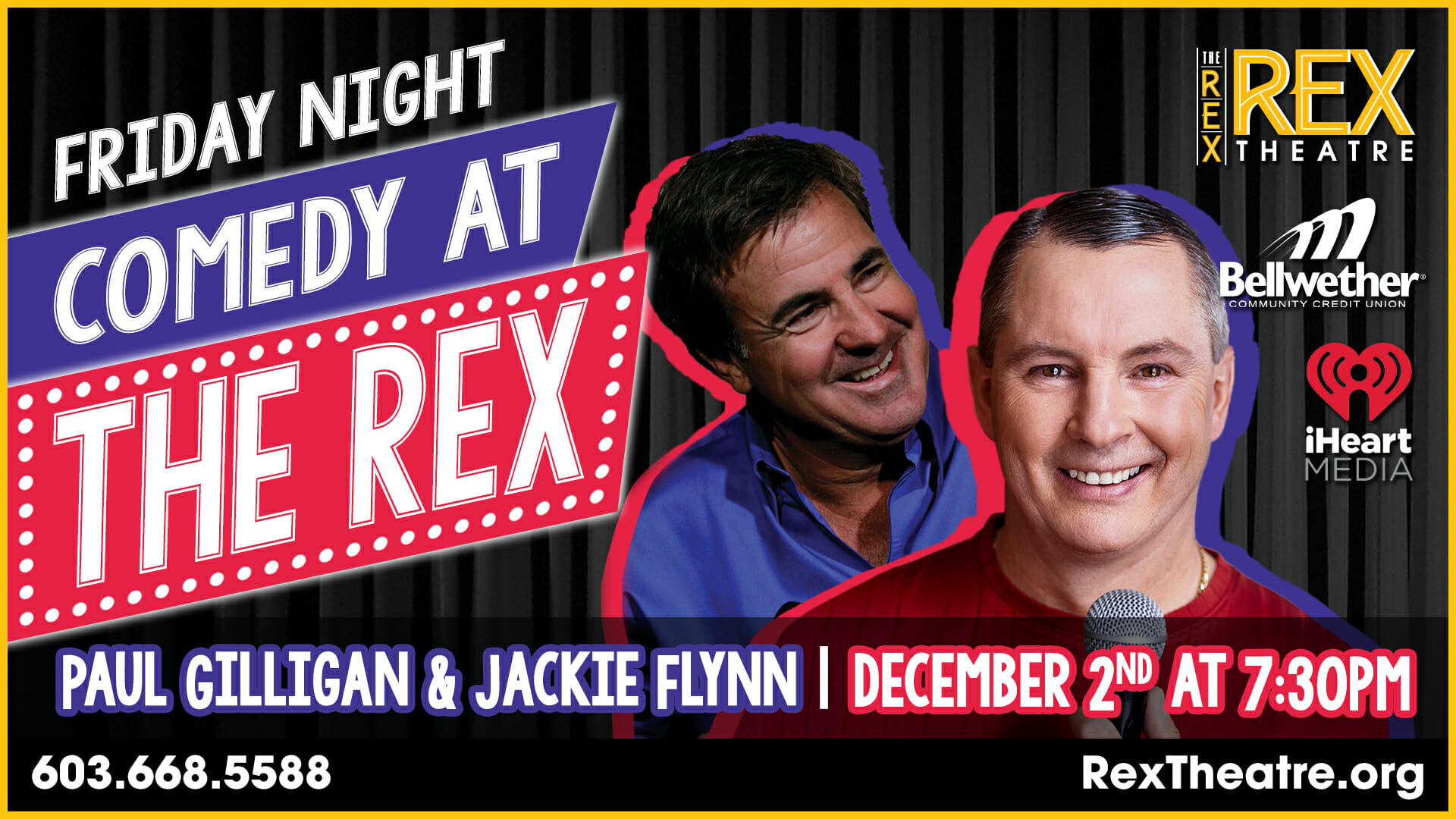 FNC: Paul Gilligan & Jackie Flynn
Paul Gilligan is one of the most requested comedians in Boston, bringing down the house with an attitude first developed as a high school class clown, and with material culled from his life as a blue collar worker, husband and father. In addition to headlining in Boston clubs, golf tournaments, fundraisers, roasts, and other events, Gilligan has appeared on NESN's Dirty Water TV and is a regular on the networks's, Charlie Moore Outdoors with the Mad Fisherman.
Jackie Flynn is an actor and comedian with prominent standup appearances, as well as extensive film credits to his name. Jackie has emerged as one of the funniest and most talked about comedians to come out of Boston, joining the ranks of Steven Wright, Denis Leary, Lenny Clarke and Jay Leno, and gracing the stages of the IMPROV, COMEDY STORE, FLAPPERS, LAUGH FACTORY, and other noteworthy venues.