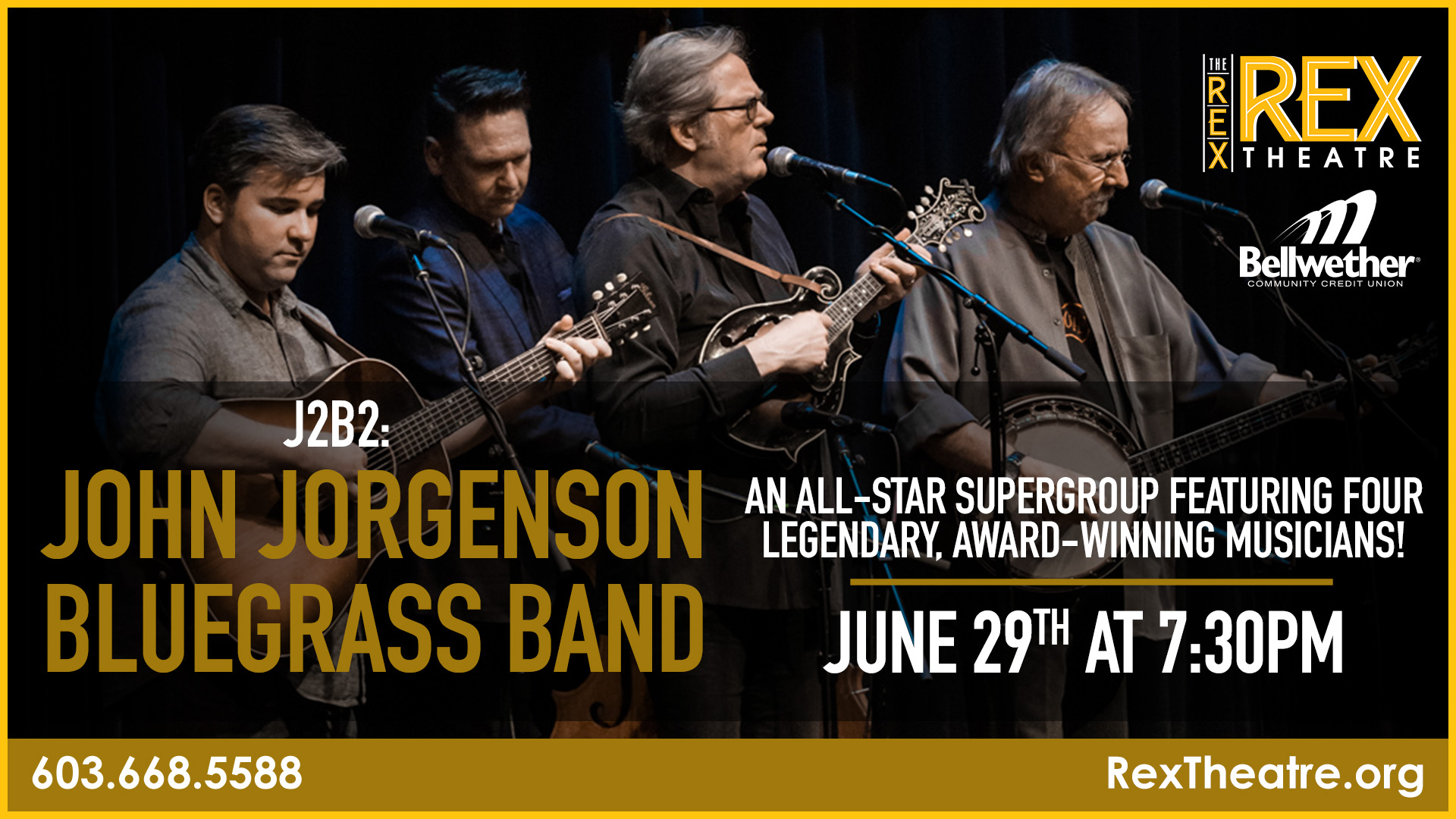 J2B2 – The JOHN JORGENSON BLUEGRASS BAND
Jorgenson and Pedersen are founders (with Chris Hillman) of the formative country rock group Desert Rose Band. After working as a freelance musician in Southern California, Jorgenson met Hillman and soon formed the Desert Rose Band. In 1990, Jorgenson went on to found the Hellecasters and toured with Elton John's band for six years. Artists ranging from Barbra Streisand to Bonnie Raitt to Earl Scruggs have sought out Jorgenson's guitar work. Jorgenson portrayed Django Reinhardt in the Hollywood feature film Head in the Clouds. In 2008, Jorgenson won a Grammy for Best Country Instrumental with Brad Paisley and was nominated for Best Bluegrass Album with Earl Scruggs.
Herb Pedersen was a member of legendary bluegrass band The Dillards as well as bluegrass super-group Old and In the Way. A sought-after singer and musician, he has worked with such music legends as Chris Hillman, Earl Scruggs, Gram Parsons, Emmylou Harris, Tony Rice, Dan Fogelberg, Stephen Stills, Linda Ronstadt, Kris Kristofferson, John Prine, Jackson Browne and John Denver.