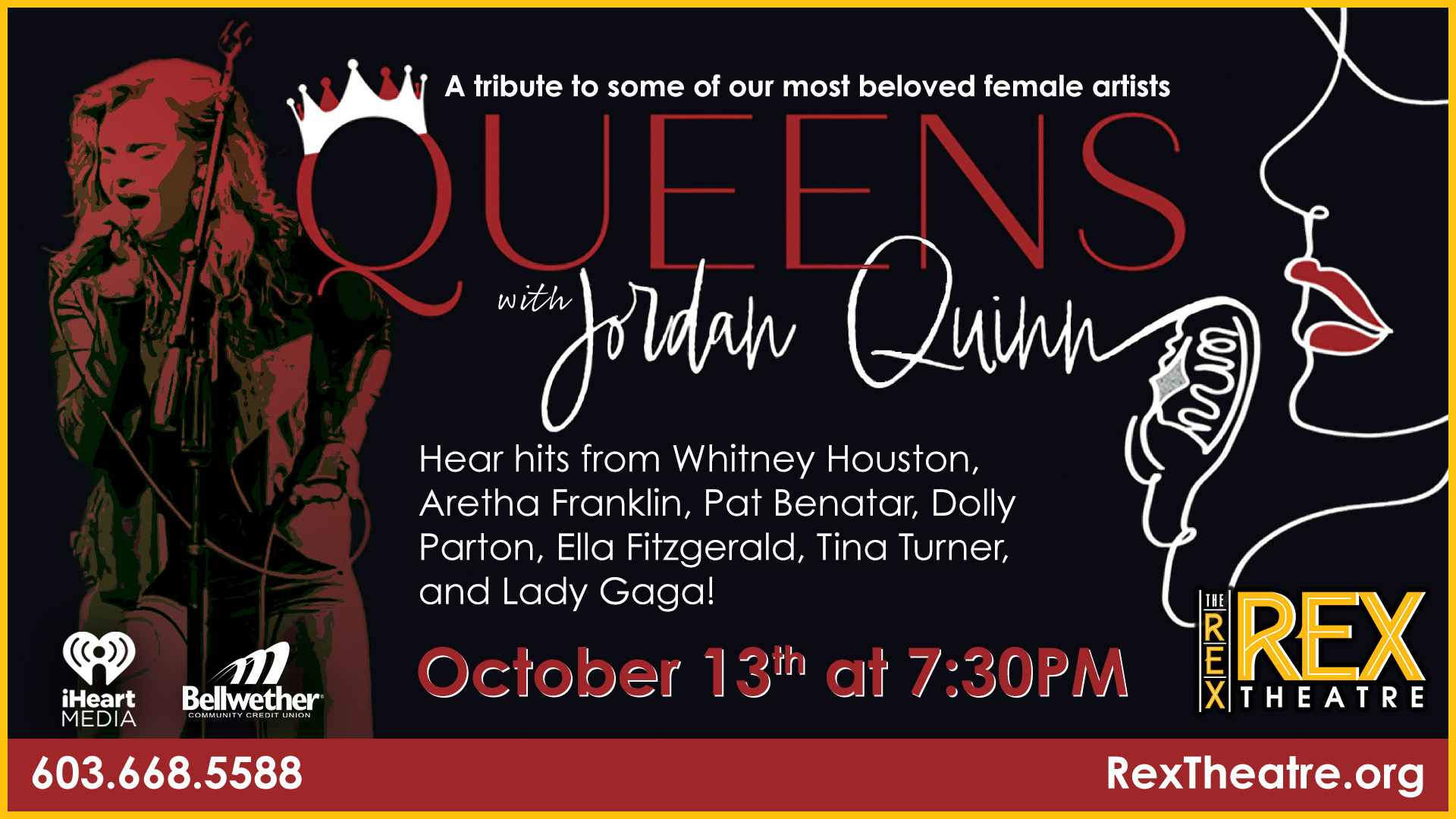 Queens Featuring Jordan Quinn
Jordan Quinn's "Queens" show is a tribute to our most beloved female artists from 60s to present day. A theatrical performance by Jordan Quinn and her 5 piece band.
Jordan Quinn is a national touring independent artist. Born in New Hampshire and raised in Connecticut, this New England gal is in the fast lane when it comes to music and growth. After graduating with a B.A. in Acting and Directing in 2021, Jordan has performed in over 350+ shows including opening for Joan Osborne, playing at Blue Ocean Music Hall and Tuscan Village. In 2022, Jordan became a song-writer. She has written, recorded and published 2 new singles, "Can We Become Friends?" a song about the attacks in Ukraine and "Dream World" her first single about the impact a person can have on the subconscious mind (find here on Spotify). Jordan continues to grow and expand her horizon and can't wait to see what more the world has to offer when it comes to new learning experiences in the entertainment industry. Jordan is a powerful signer, songwriter, and entertainer.