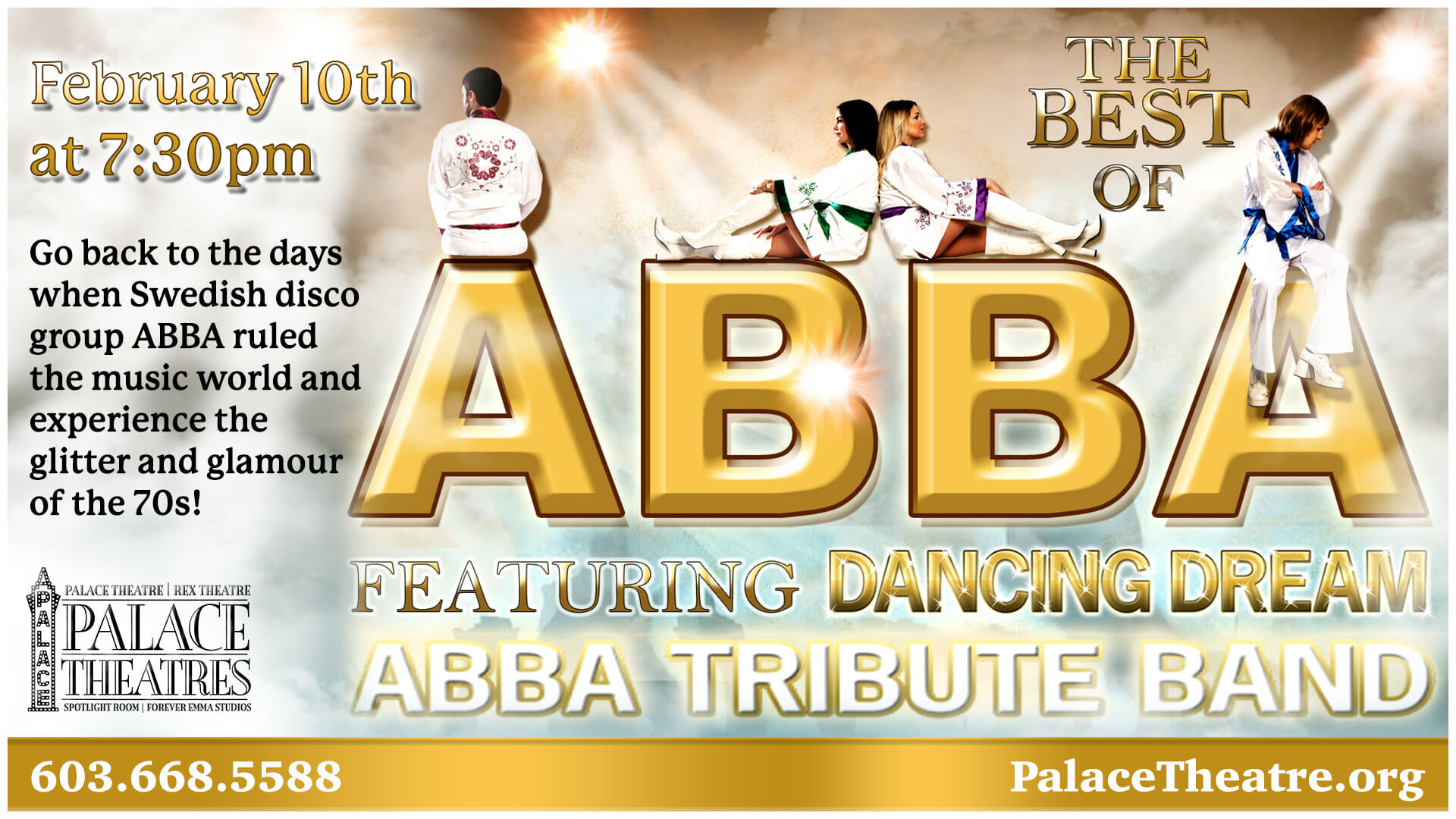 The Best Of ABBA: Featuring Dancing Dream ABBA Tribute Band
DANCING DREAM: The Tribute to ABBA, the greatest pop supergroup from Sweden that ruled the music world in the 70′ and it still holds the title of one of the best pop groups in the world ever. Dancing Dream from New York City pays the tribute to the legendary Swedish group honoring their legacy.
Every show electrifies audiences of all ages with the best hits "Mamma Mia", "Dancing Queen", "Take a Chance", "Fernando", and many more. The New York City based touring tribute act was founded by two European singers in 2009 in hopes of transporting nostalgic audiences back to the happy and groovy times of the 70s.