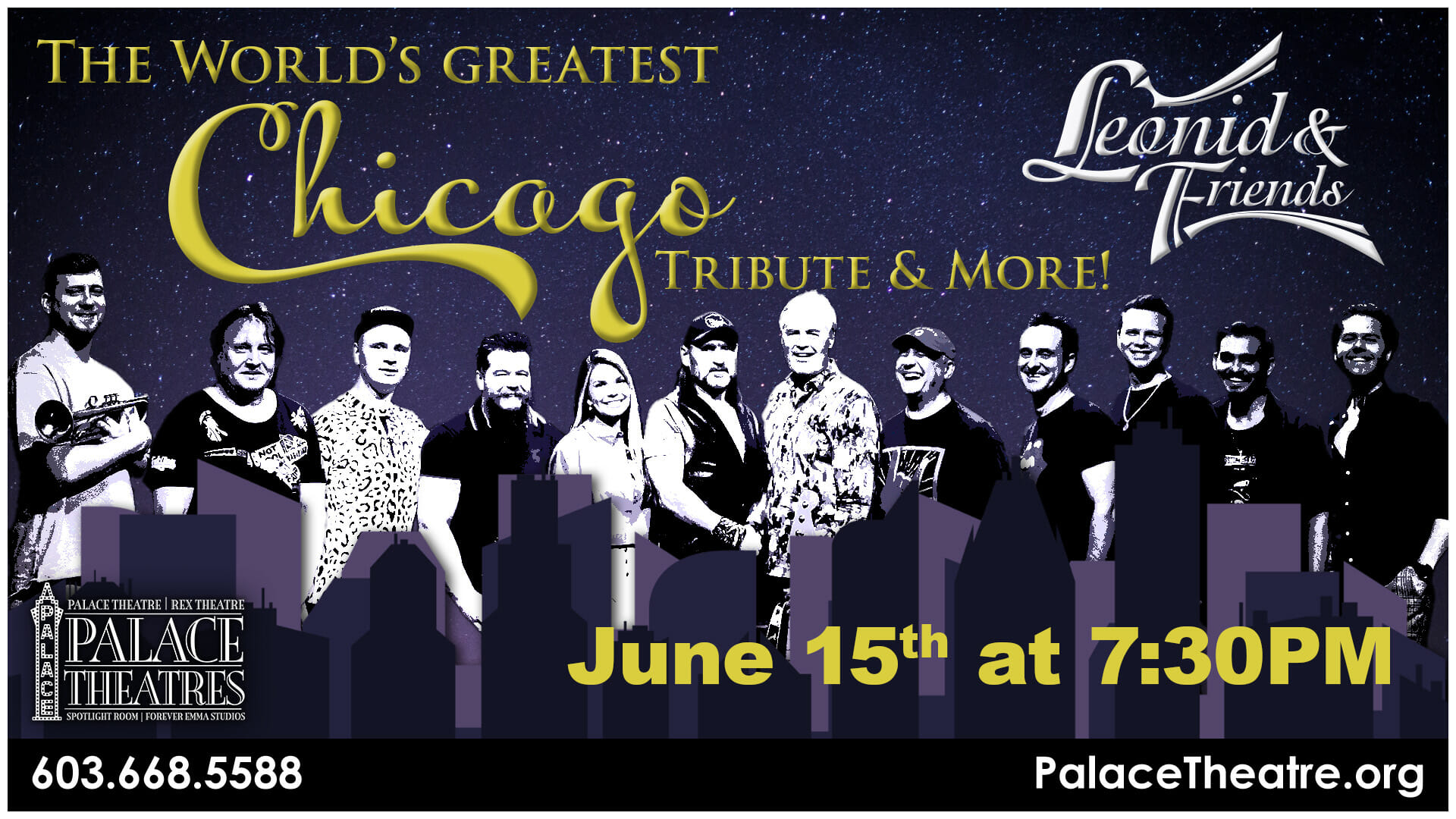 The World's Greatest Chicago Tribute & More; Leonid & Friends
With multiple sold-out U.S. tours under its belt and hundreds of thousands of fans around the world, Leonid & Friends continues to astound its global audience with its unique ability in capturing the spirit, musicality, and fire of American supergroup Chicago.
And what is even more stunning is that Leonid & Friends, comprised of 11 of the finest musicians in Russia, Ukraine, Moldova, and Belarus, haven't seen Chicago perform live, yet replicates the band's complex arrangements amazingly note for note.
They have since expanded their repertoire to include Earth Wind & Fire, Blood Sweat & Tears, Ides of March, Stevie Wonder, Steely Dan, Deep Purple, and new original material.